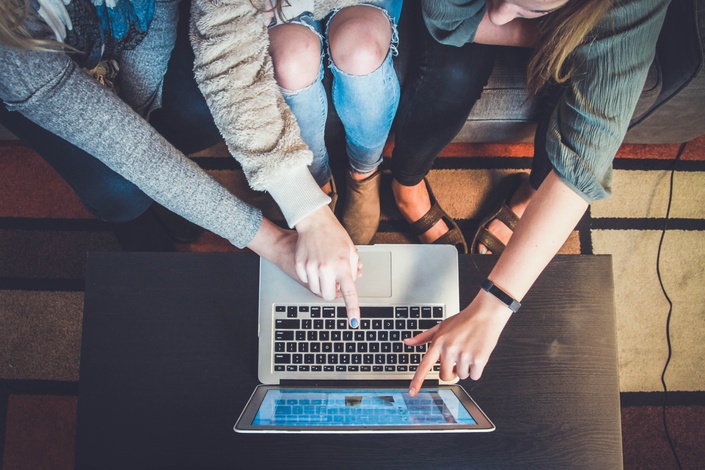 The Assurance Community
Finally, you've got a friend in the business.
Go ahead. Ask me anything.
You're a fast-paced, top-performing, busy business owner ... and you're already making great progress on the new site. There's just one problem: every time you ask for help, you hear a cacophony of conflicting advice from a gaggle of so-called experts. You're never sure who's right, who's wrong, and who's just trying to make a sale.
Wouldn't it be nice if you had a knowledgeable friend whose advice you could actually trust? Someone with decades of experience deep in the world of technology and code, who also thinks like a business owner and entrepreneur?
A friend like that could save you a ton of time and headache. You could avoid the frustration of working with unreliable contractors (when you know you could do it yourself, if you just had the right guide) ... and stop surfing through unhelpful YouTube tutorials once and for all.
The Assurance Community is your connection to a friend in the business. You'll get direct access to me (Rob Howard, the founder of WP Assurance and owner of a high-end WordPress development firm) for any questions under the sun – from how-to guides to plugin recommendations to picking the right tools to fit your budget, business model and goals. I'll help you make confident decisions and truly own your site – so you're never trapped working with a sketchy developer or living in fear of crashing your site and going it alone.
Introducing the business owner's guide to WordPress (without a developer)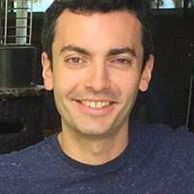 There's a strange paradox in the world of WordPress: coders don't want you to learn too much, because they want you to hire them. Good news: You can't hire me.
I'm Rob Howard, the founder of WP Assurance and The Assurance Community. I've been developing web sites professionally for 20 years. I learned to code when I was 12 years old. Since 2008, I've owned a small web site development firm, and we're totally booked. We actively manage 50+ WordPress sites, and new clients join us at a typical retainer rate of $1,000+ per month.
However, a lot of my friends are business owners and entrepreneurs who genuinely need my help – but can't justify the expense of hiring my company. The Assurance Community is my way to give back to my fellow entrepreneurs, and make sure you're not trapped in a bad situation with bad advice from a sketchy developer – without asking you to take out a second mortgage to pay the bill.
There's one more key difference – I am not, and have never been, a pure computer science guy. I learned to code, and became an expert in all things WordPress, because I've always had a passion for journalism and publishing. My web development firm is successful not because I stare at loops and functions all day, but because I can bridge the gap between advanced technology and regular human beings. It feels effortless for me, because it's a natural fit for my personality and skill set, but it's a challenge under which most coders crumble.
Frequently Asked Questions
How does the community work?
We're all about keeping it simple. There's a space for your to post questions (plus details about the best ways to phrase your questions, provide screenshots, etc.), and we'll get back to you right away (usually within a business day or less) with a detailed and helpful response. Unlike many communities, we'll also keep a well-organized and easy-to-search archive of common questions, so you can stand on the shoulders of the business owners that came before you and get quick, accurate and detailed answers right away.
What types of questions can I ask?
Bring it on! We're open to just about anything – from simple troubleshooting to hosting or plugin recommendations to brainstorming about the best way to approach a new idea. The one thing we don't do is log into your site directly – this is not a direct coding, support or maintenance service (though we can recommend one of those too, if you'd like). Instead, it's a place for us to collaborate, and a way for you to get direct access to the best developers in the business (without paying our usual $1,000+/month client retainers).
What if I want to cancel?
Your membership is backed by an unconditional 100% money-back guarantee for the first 30 days – if you're not satisfied for any reason within your first month, we'll refund your full first payment. In the future, you can cancel at any time and we'll provide a pro-rated refund on your most recent month's payment.
Get Started Now (Lifetime Access!)